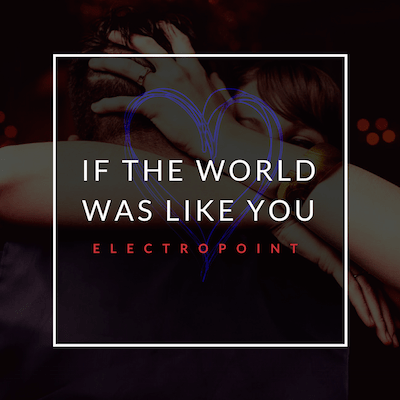 Electropoint's first non-feature release drops!
Electropoint announces the release of his new single "If The World was Like You". It is the fifth in Electropoint's new series of collaborations featuring both domestic and foreign signed talent. Unlike the preceding releases, this is the first track to not have a featured artist other than Electropoint.
"If the World Was Like You" was released on January 1st, 2017 and is available everywhere music is sold and on iTunes.