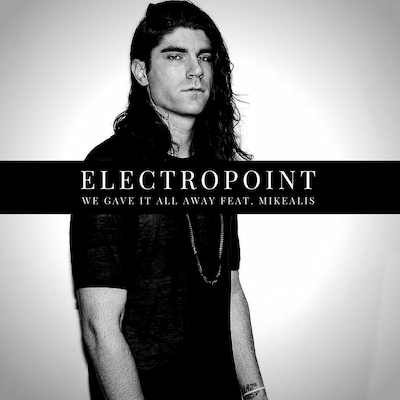 Electropoint Releases New Track with Mikealis
Electropoint announces the release of his new single "We Gave it All Away" featuring Virginia rapper/DJ Mikealis. "We Gave It All Away" is the fourth in Electropoint's new series of collaborations featuring both domestic and foreign signed talent. The remaining singles in the set will be released at the rate of one song per month over the next several months.
Artist, actor, and DJ Mikealis is from Richmond, Virginia. Touring across the country and performing at exclusive brand events for over 10 years, Mikealis is a perfect hybrid of hip hop and pop rock; mixing catchy flows with popular culture metaphors and a huge live energy makes him a true entertainer.
"We Gave it All Away" was released on December 16th, available everywhere music is sold and on iTunes